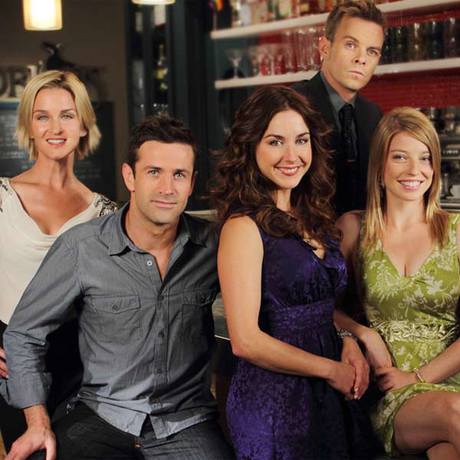 This week, we check up on how Being Erica's third season is going, we wonder why 90210 has gotten so ridiculous (and remember some of our favourite moments from the original Beverly Hills, 90210), we look at the latest episode of How I Met Your Mother, and try to remember all of the disasters of Desperate Housewives.
Kat and Jeevan love to hate The Real World: New Orleans, plus they make their predictions for this week's Television Critics Association Awards.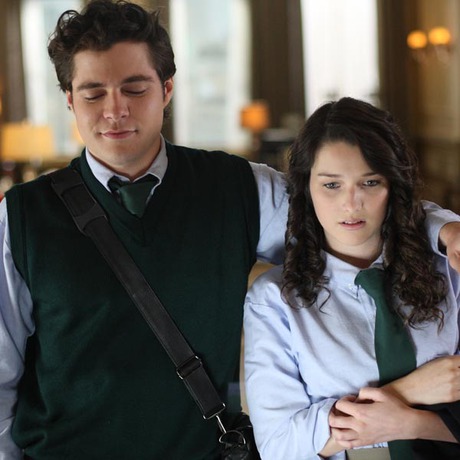 Up this week: the lack of summer TV forces Kat and Jeevan to tune in to Degrassi, but True Blood continues to delight us.
Up this week: we talk about the ambiguous finale of The Hills, the rampant stupidity on Big Brother and the surprising competence of Rookie Blue.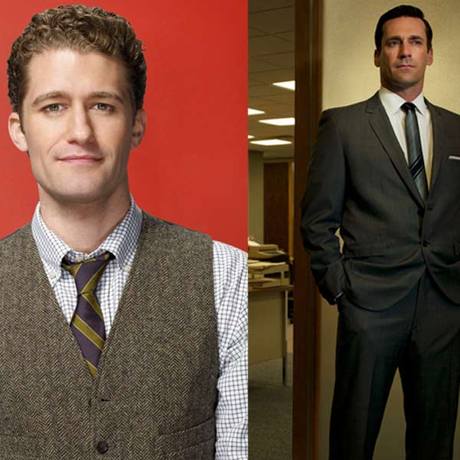 The 2010 Emmy nominations have been announced, and Kat and Jeevan discuss all of the surprises, from the nominations we loved to the snubs we hated.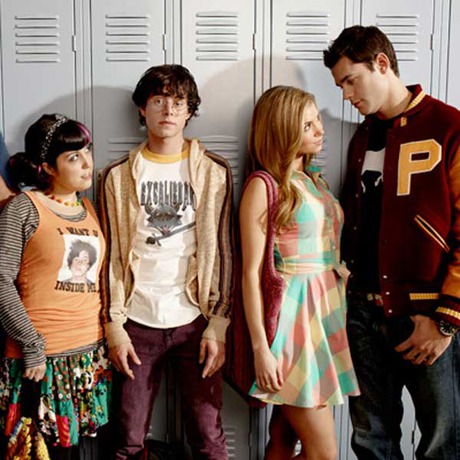 This week: The Hard Times of RJ Berger is gross, The Bachelorette is embarrassing, and the season finale of Breaking Bad blows our minds.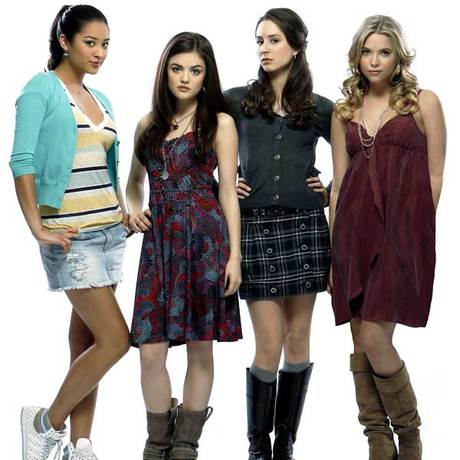 Up this week: Persons Unknown is intriguing but still kind of stupid, Breaking Bad gets even better than it was already, and Pretty Little Liars promises to be the fun summer show we've been waiting for.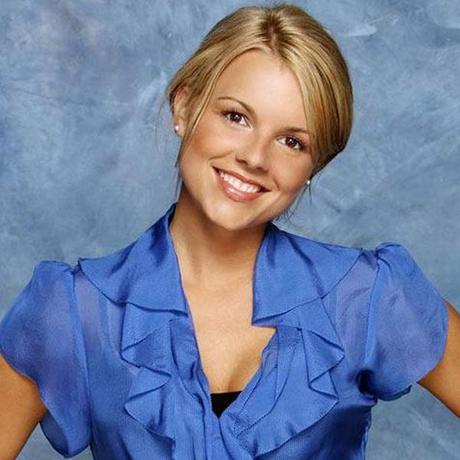 This week, summer TV is painfully bad, with both 100 Questions and The Bachelorette offending us.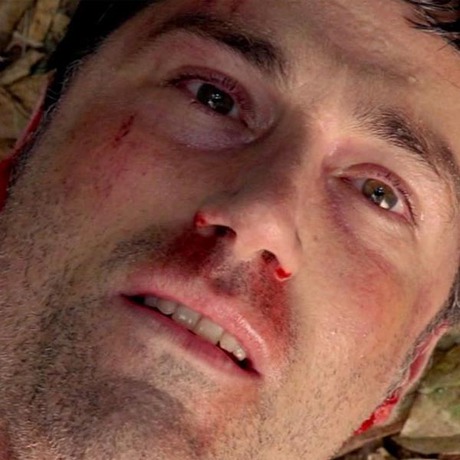 Deconstructing the Lost series finale, including the parts that made us cry and the parts that made us go "huh?"